ABOUT US
At HypnoLab.ai, we are passionate about making high-quality hypnosis accessible and easy to use.
Our goal is to provide hypnotherapists, coaches, and wellness professionals with the tools they need to help their clients reach their full potential.
Founded in 2021 by a team of experienced hypnotherapists, HypnoLab.ai is the world's largest and fastest growing platform for hypnosis scripts and resources.
We offer an extensive library of customizable hypnosis scripts, inductions, deepeners, and treatments that allow you to create personalized sessions for your clients in seconds.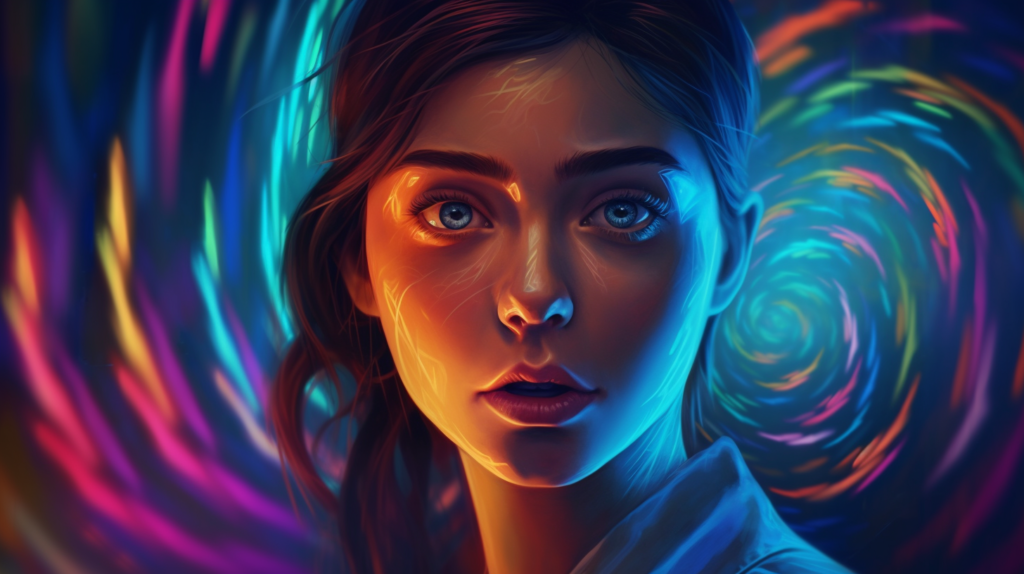 What Can You Do With HypnoLab.ai?
Access a library of over 30 million customizable hypnosis script combinations
Choose from dozens of inductions, deepeners, and treatment modules
Easily customize suggestions and future pacing
Download scripts, audio files, and videos
Track session times and client progress
Expand your skills and knowledge through our training resources
Our user-friendly system makes it simple to put together professional, unique hypnosis experiences without starting from scratch each time.
We handle the framework so you can focus on what matters – your client.
At HypnoLab.ai, we aim to constantly improve our platform and expand our resources.
Our entire purpose is helping professionals like you do your best work.
With research-backed scripts created by experts in the field, we ensure our members have access to the most effective tools available.
If you're ready to enhance your hypnosis practice, try HypnoLab.ai today.
We offer both free trials and paid memberships so you can find the best fit for your needs.
Join us and see how we can help you help your clients reach new breakthroughs.